Book your design consultation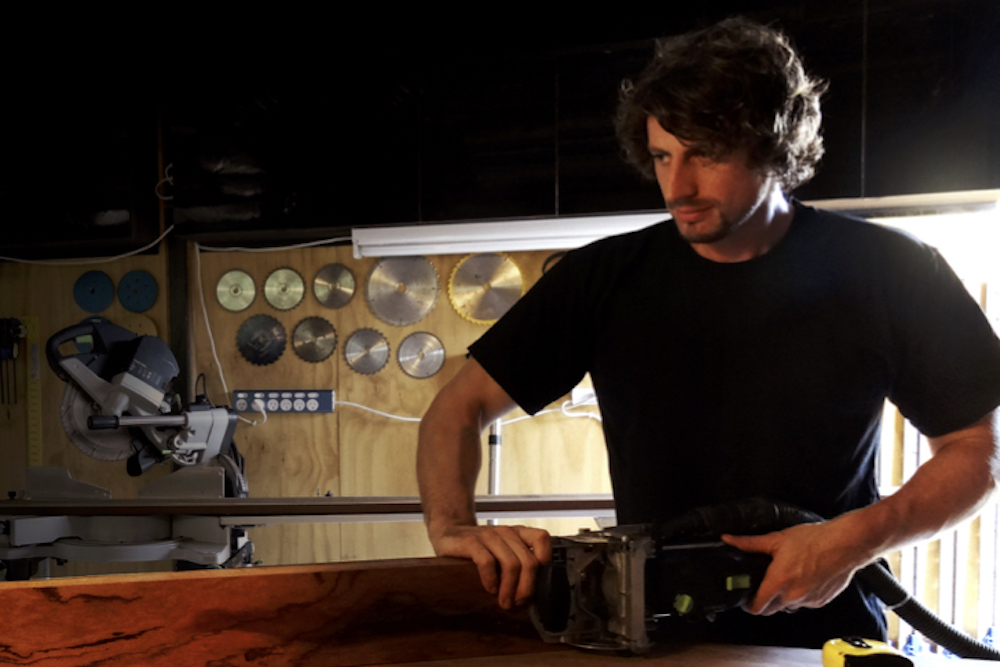 Thoughtfully
designed
Meticulously Crafted
Cabinets and furniture
Phone:  (08) 61615959
43 George Street, Midland 6056
Business hours:
Monday  – Friday                          7:30 am – 4 pm
Saturday  (design consults)          9 am – 10 am
Sunday                                               Closed
Meetings by appointment only – please use the calendar below to book your time to visit:
"We were not sure if anyone in the whole of Western Australia could do our very specific job and then we met Santer Interiors who made our dream come true. Santer Interiors is where client ideas meet reality and the impossible becomes possible.
In the beginning, we spent weeks and weeks looking for someone willing to take on a unique, complex, and bespoke job for our new home. Literally, no one was willing to take on the project.  When we found Santer Interiors, Neil offered a complete solution with a professionally detailed design upfront.
After being a little bit hesitant, we were blown away by the design video of what our future study would look like. We decided to give it a go and the full project got underway in April.  Neil took on the role of project manager and consulted with us consistently to go above and beyond our expectations. Very importantly, my partner's ideas were all integrated into the design in a way that allowed us to influence specific choices.
When the whole project was complete, we were speechless as the reality was unbelievably better than our expectations. Neil is very attentive, responsive and has a very particular eye for details. We are now enjoying our new home office as if a whole new room has been added to the house. It looks like the study will now be the heart of our home with the whole family sitting together.
From the initial design to the final installation we became very aware that more than a designer or cabinet-maker, Neil is an artist in wood. Santer Interiors will be top of our list for many years to come".
Forever Grateful,
Michael and Elena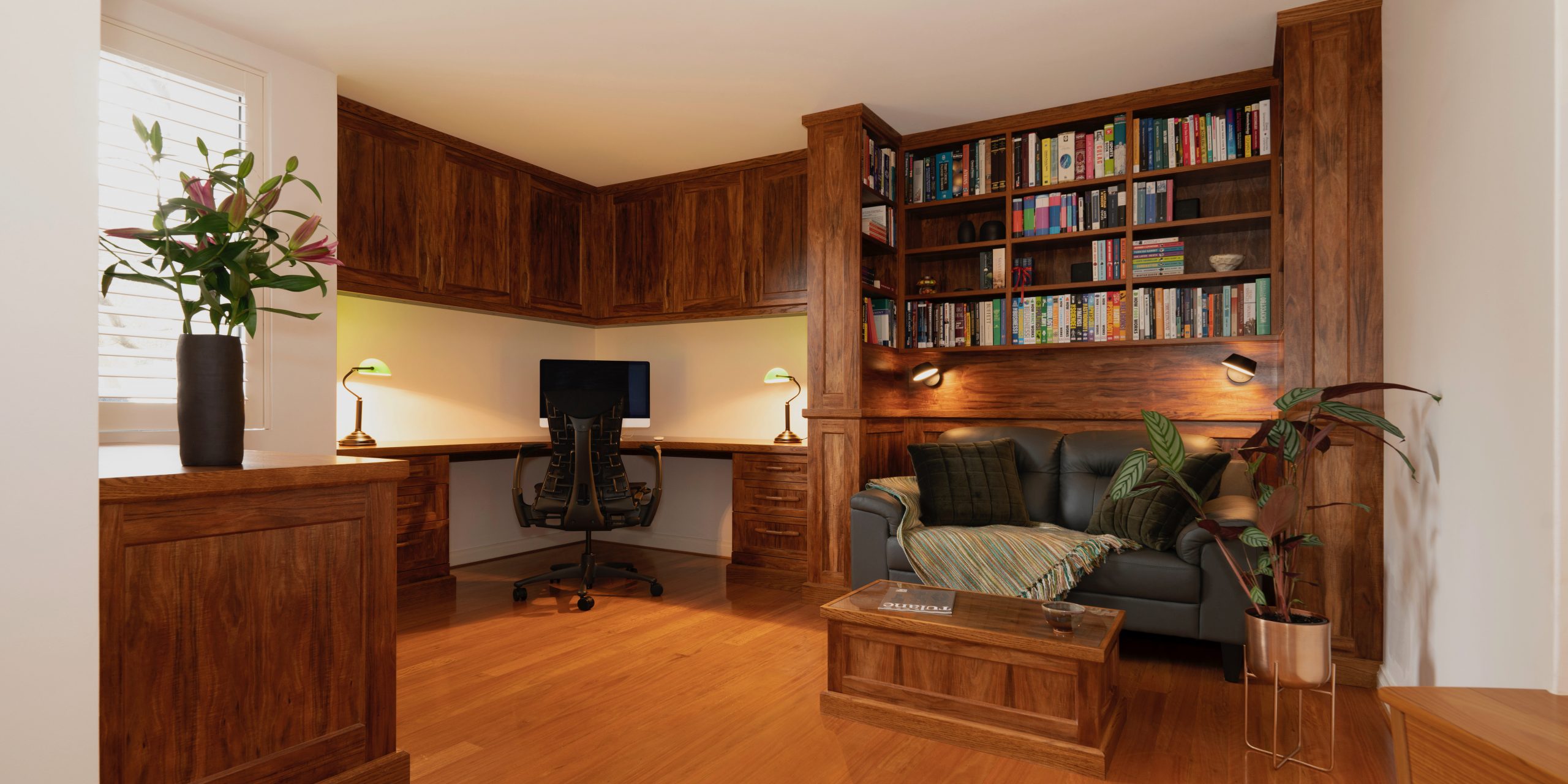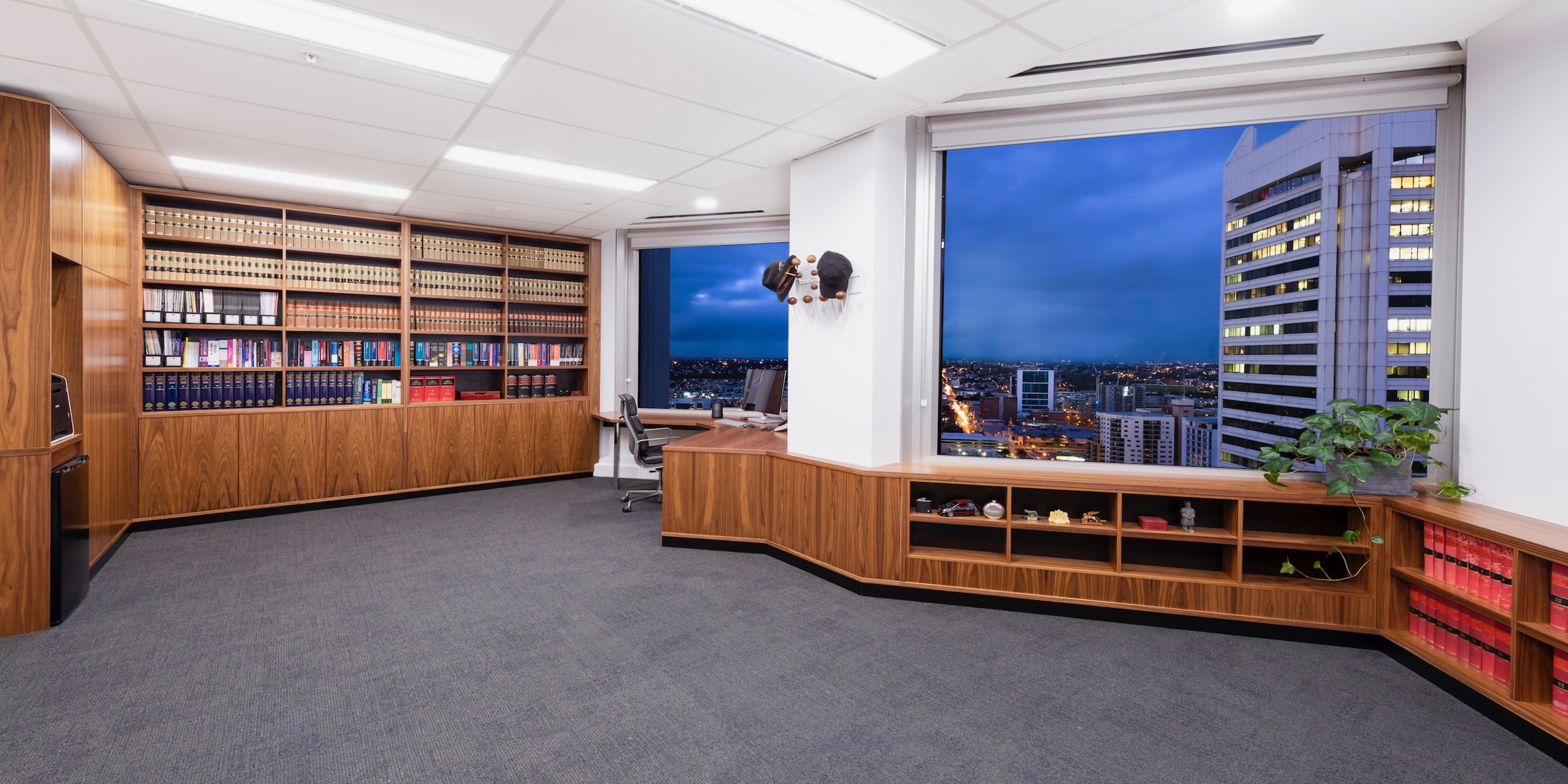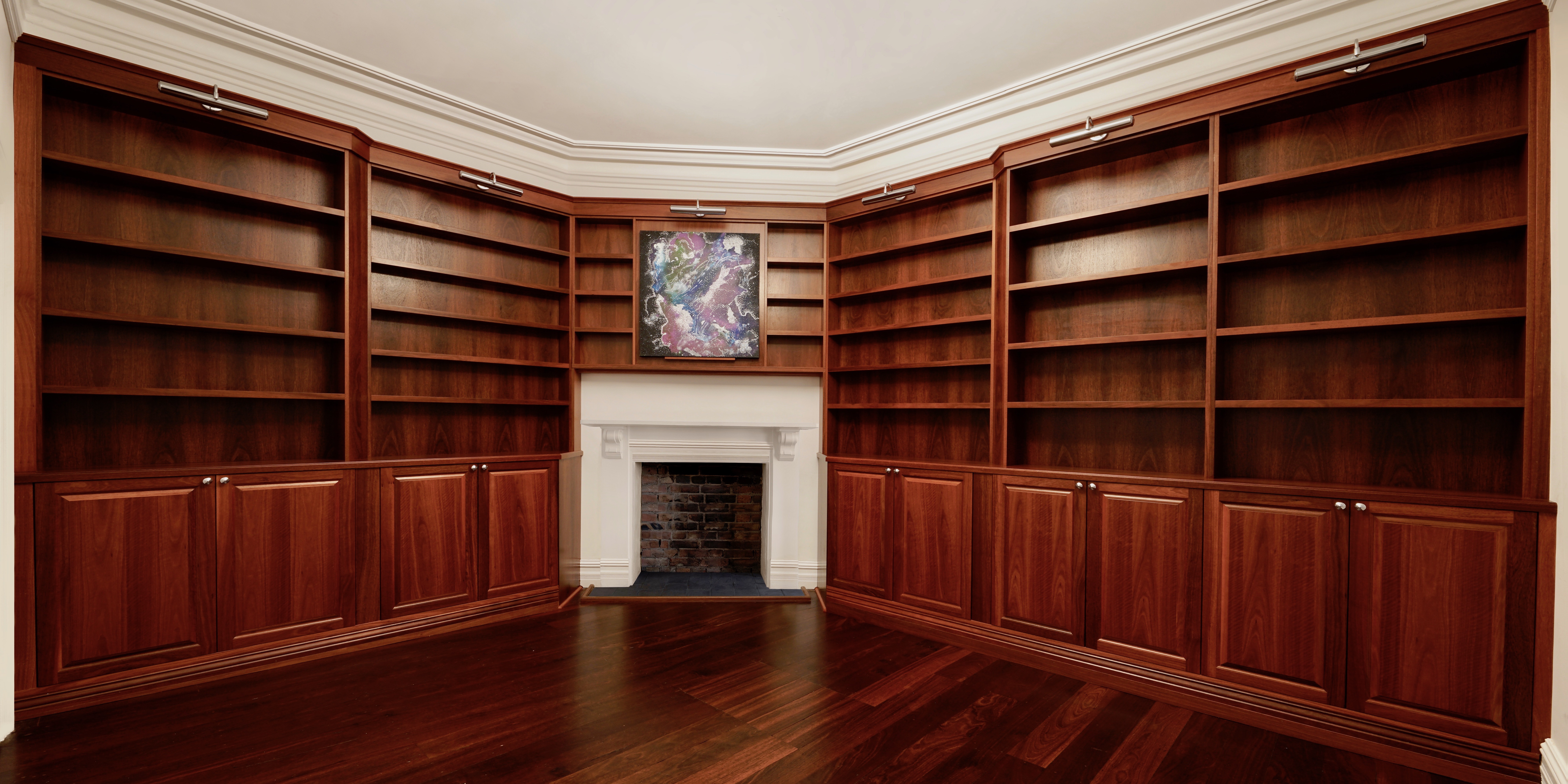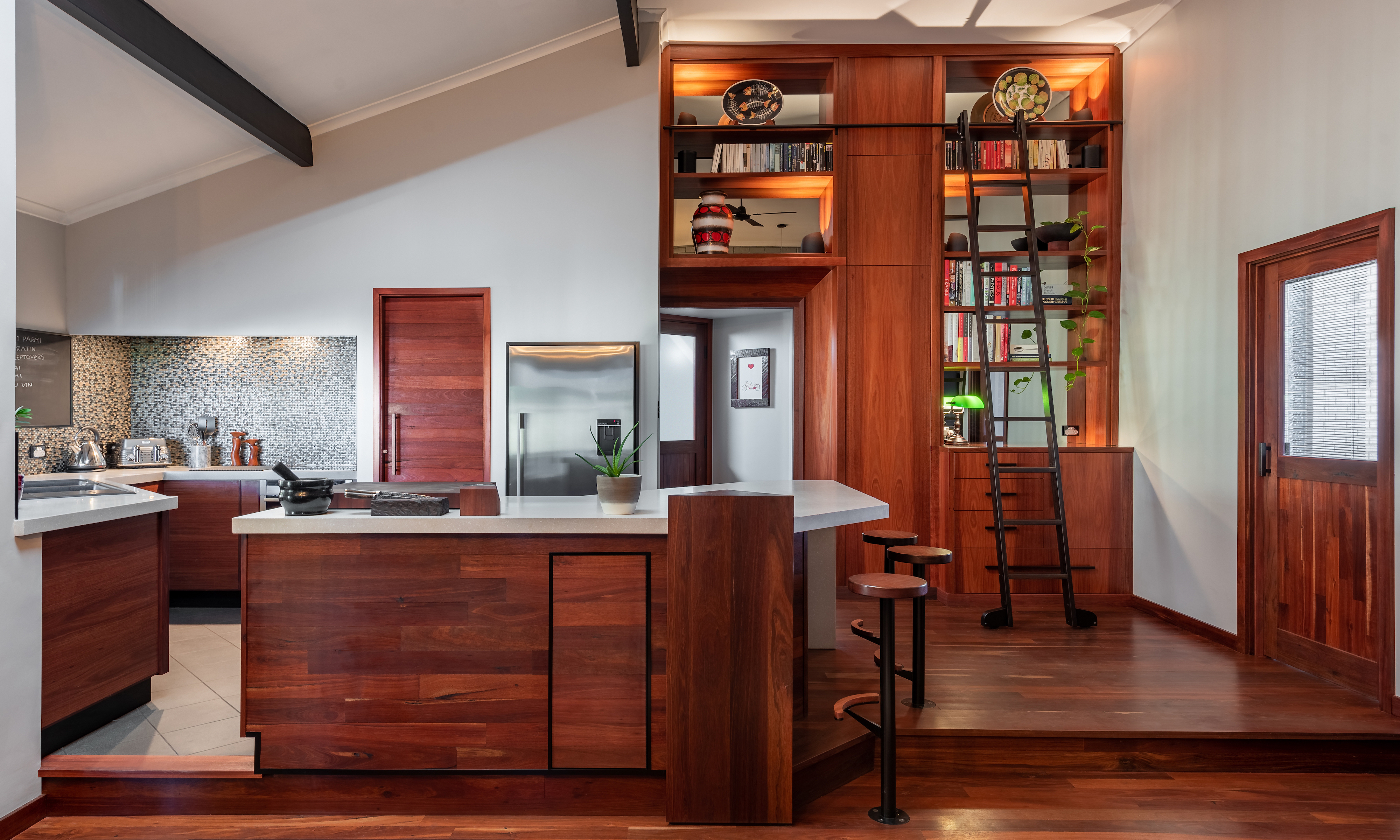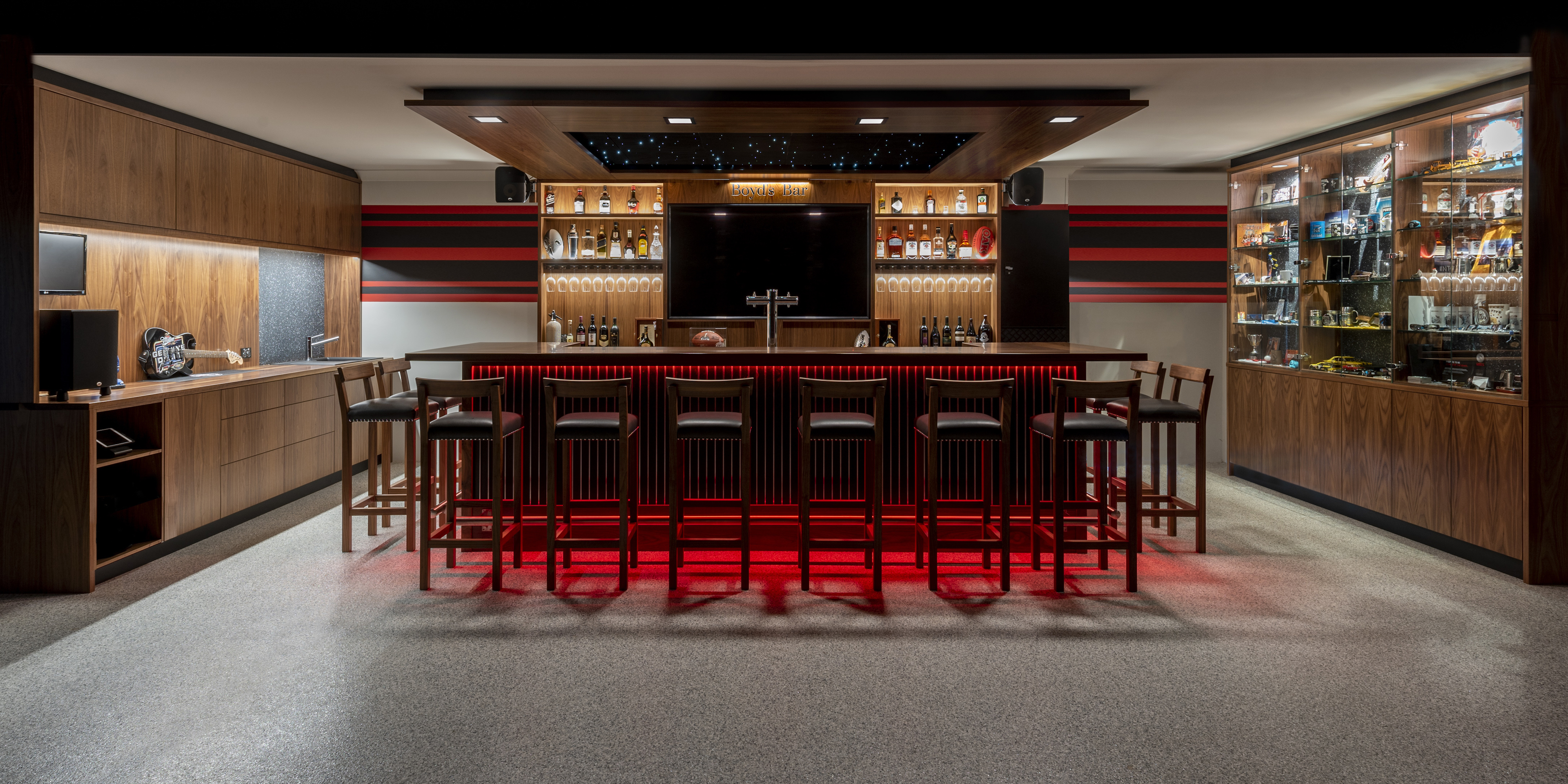 Built in bookshelves Perth CBD