OUR CABINET DESIGN AND BUILD PROCESS EXPLAINED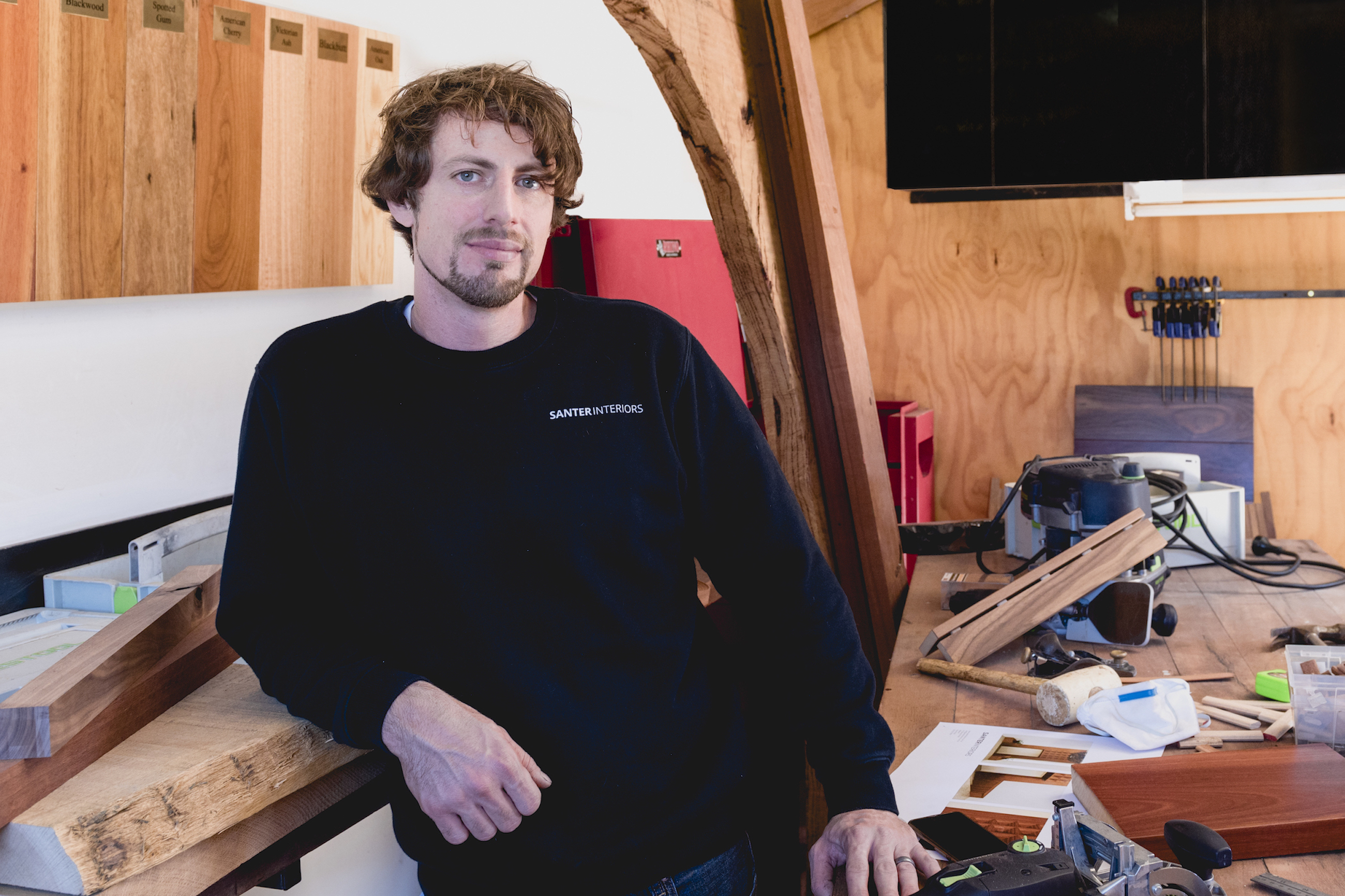 Here's how we custom make your bookshelves, cabinets and furniture:
Okay, so how do we turn your ideas into remarkable furniture? To get started we just need to get the idea from your imagination into ours – or get an understanding of your needs. If you're struggling to describe the piece you need made, you could share some rough drawings with us, or show us a few magazine clippings of the sort of thing you had in mind.
Whether it's a bookshelf, a unique coffee table, or specialist storage cabinets, we'd love to see and hear about your ideas in any form. Additionally, you could email us some photos of the space where your custom-made, built-in furniture will go, rough measurements help too. The more detail you can provide the better. There's nothing more exciting for us than starting a new project.
Sounds great, but how much do custom cabinets cost?
Although it's a perfectly sensible question, we can't answer it for you until we all share an understanding of what it will take to bring your project to life. Every single project is different. Once we're all on the same page, then we can discuss a budget, so you'll know how much you'll need to allow to get the piece, or the room, just as you've been imagining it.
Remember you're asking us to create or finesse a design, then create a working construction-design to build your furniture. Then we need to create a 3D image on the computer for you to see, and then piece-by-piece, hand-make an heirloom quality item in fine timbers. Finally, install it in your home.
Computers finesse the artisanal approach
The next step is for us to create a computer mapped blueprint design of your cabinet. Here we turn your inspirations into a design and finally a manufacturing CAD file that feeds into the machines we have in the workshop. It means you can see a high-quality 3D computer image of the final piece, and this also provides an opportunity to finesse the design and make any adjustments, to get it just as you imagined it.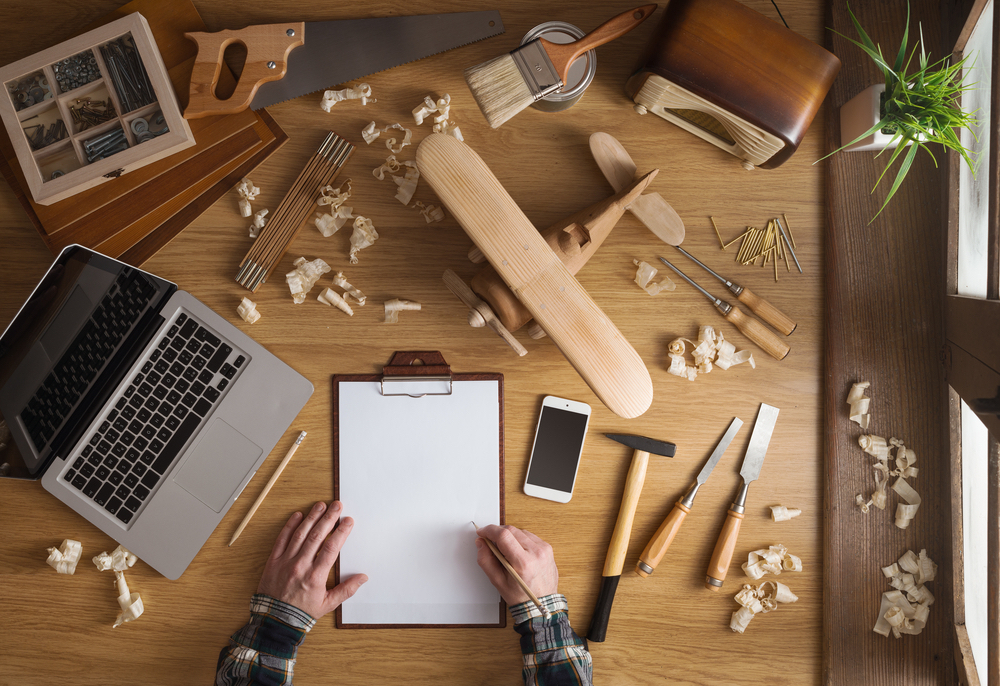 The designing and finessing process can take several weeks, depending on the complexity. We ask for a design fee to cover the time it will take to draw, design and prepare the CAD files. Whether you go ahead or not, all the 3D images generated are yours to keep. As soon as you're happy with the design, we ask you to sign-off on the plans and pay a deposit. Then it's off to where Neil is happiest – in the workshop – creating sawdust and another highly crafted, heirloom-quality piece of timber cabinetry or furniture.
You cannot compare the cost of a prefabricated shelf from Ikea with the cost of custom designed, hand crafted furniture – they are a quantum apart in quality and therefore in pricing.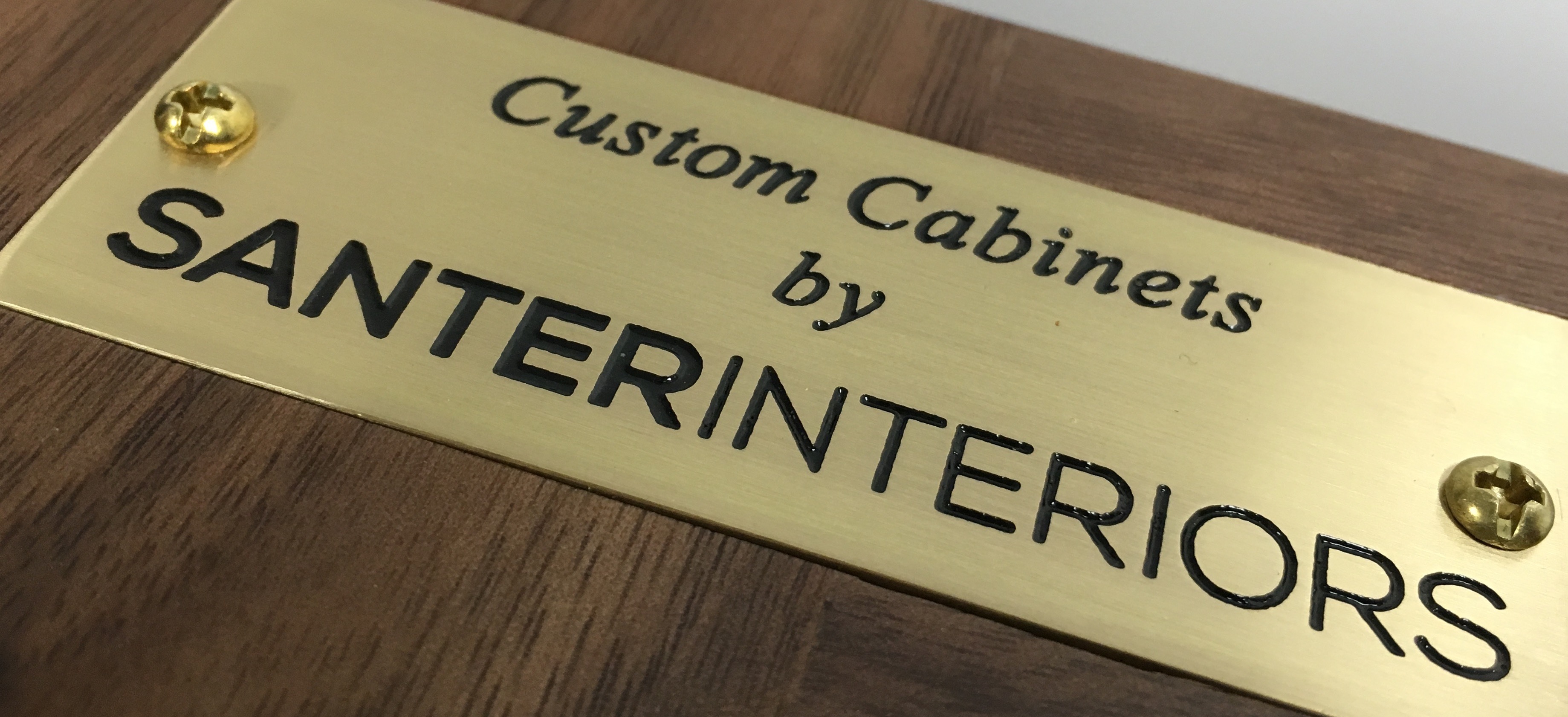 We are sometimes asked to create a replica, but this is something we don't do as we take great pride in making unique, one-off pieces. However, if you are flexible, we are more than happy to look at all sorts of pieces for inspiration to create something that is individual and truly yours.
Seven steps to custom made cabinets, furniture or shelves:
1. Capture your ideas and some rough measurements.
Draw a picture, cut a photo from a magazine, whatever, just have something to start the conversation.
2. Let's talk about your project.
Call or email us to get the conversation started. We'll probably set up a meeting at our studio workshop with Neil Santer, where we have heaps of timber and material examples to help our discussion.
3. You'll get an estimate.
Once we share an understanding of your project, then we can answer that most pressing question: How much does all this hand-made cabinetry cost?
4. Onsite measurement and 3D design.
We come and do an onsite measurement, and then create a computer-generated 3D image of your custom cabinetry, so you can better visualise the finished result. (We charge a fee for this service.)
5. Design finessing (if required).
We like our clients to live with the 3D design for at least a week before providing feedback. If any alterations are needed we'll finesse the design until you're happy.
6. We start making sawdust.
With the design approved we go straight into the workshop and get started. With all the foundation work complete, this part is usually pretty quick.
7. Installation and enjoyment phase.
If your shelves or cabinets are built-in, that's our final stage. Then you can sit back and enjoy the stunning results of our collaborative, creative process.
If you'd like to know more: