PERTH'S LEADING ARTISANAL CABINET MAKERS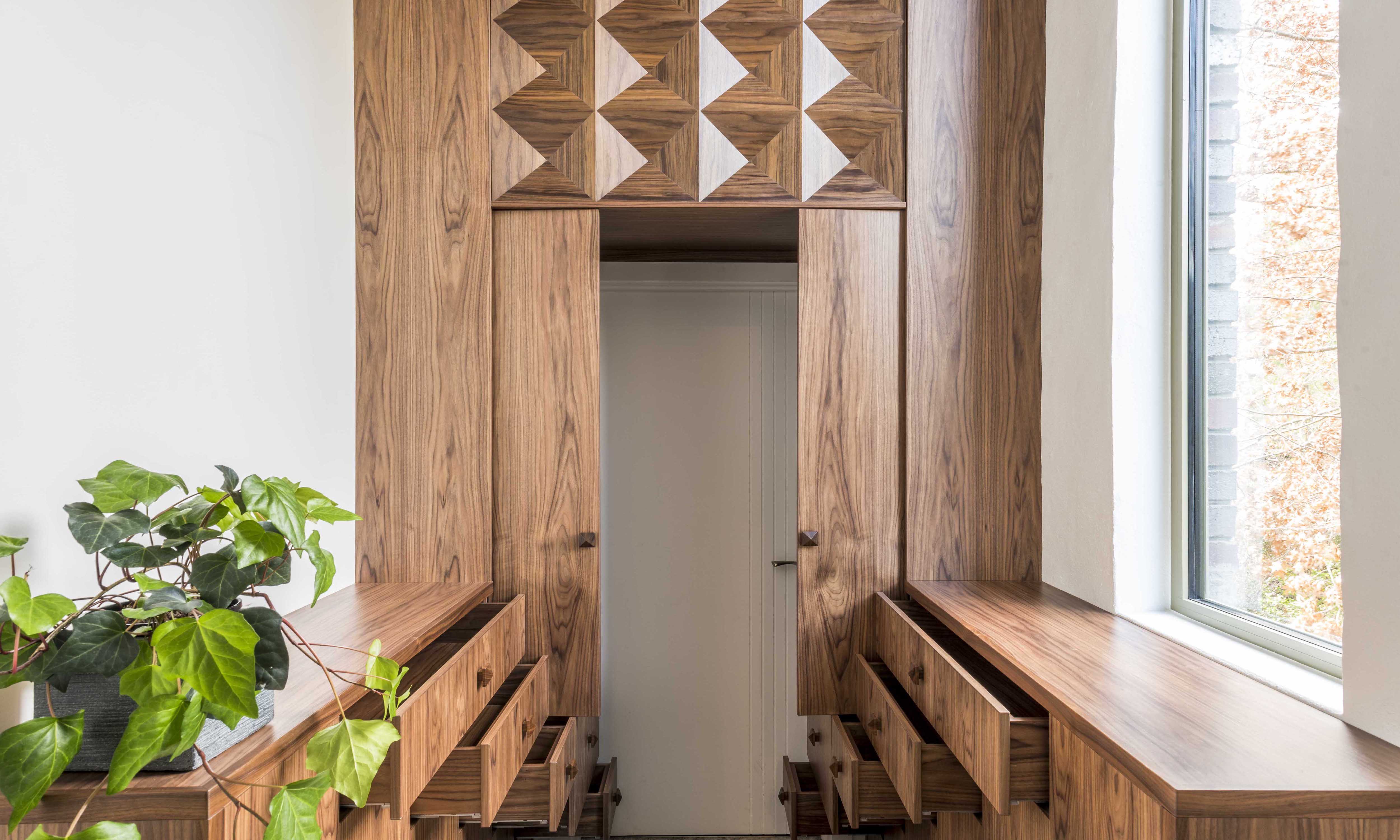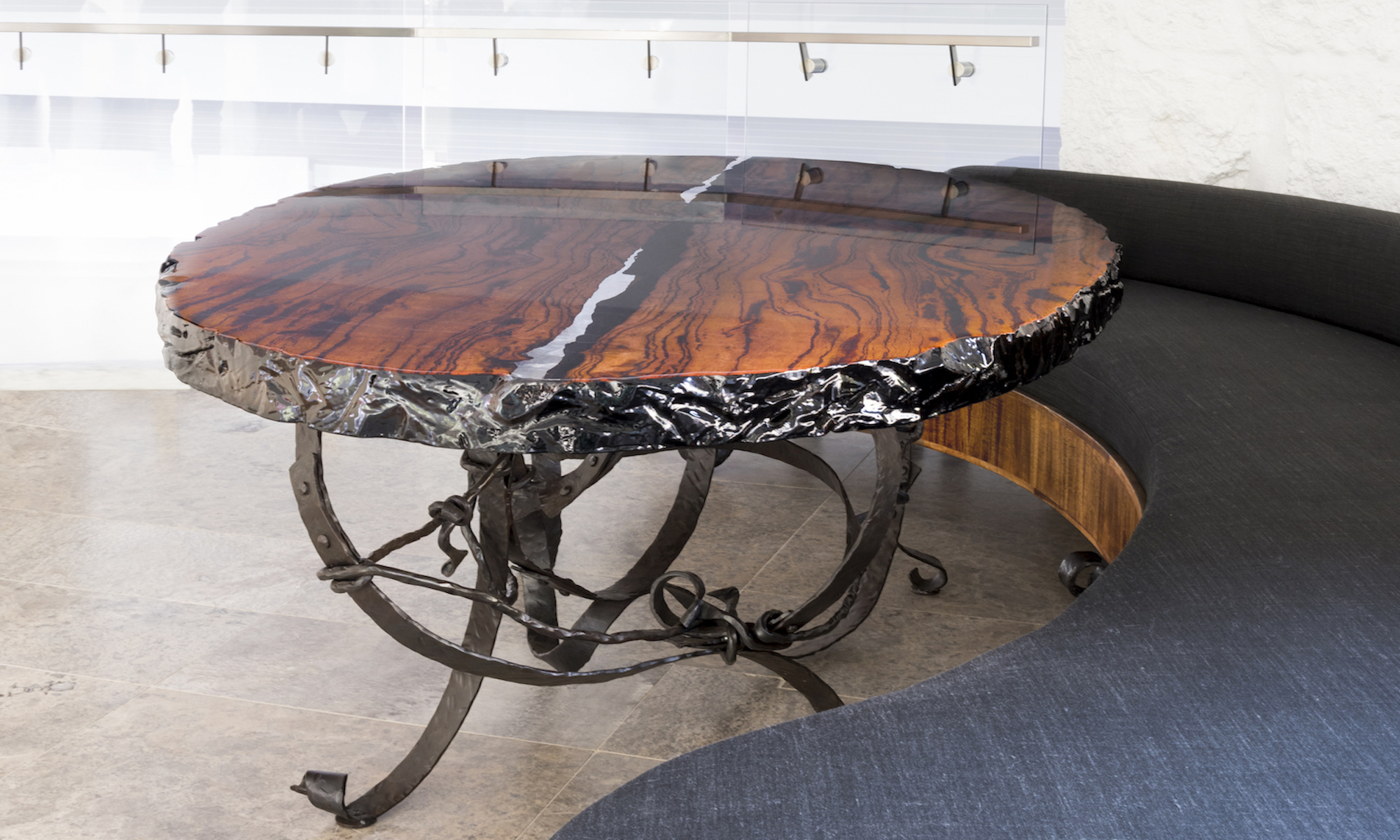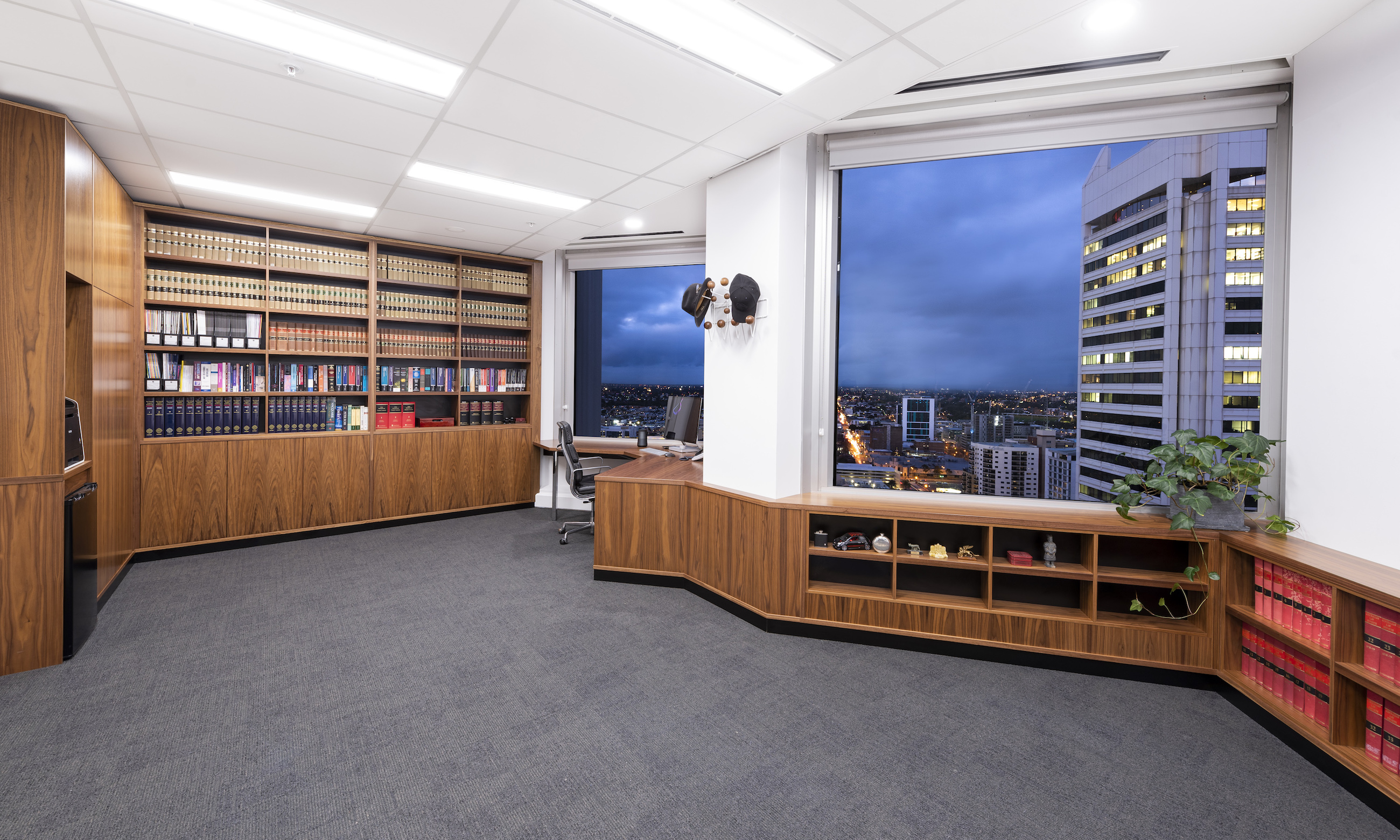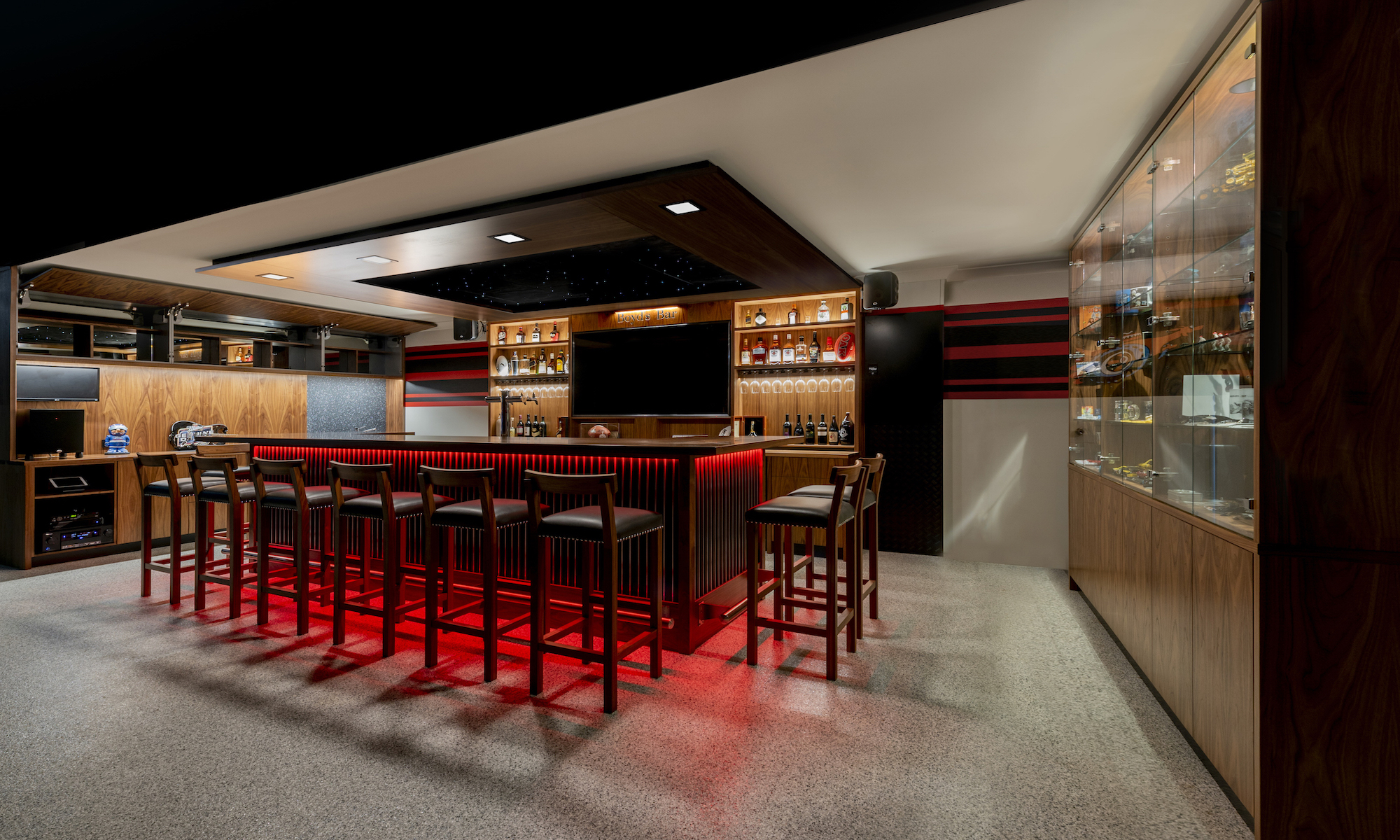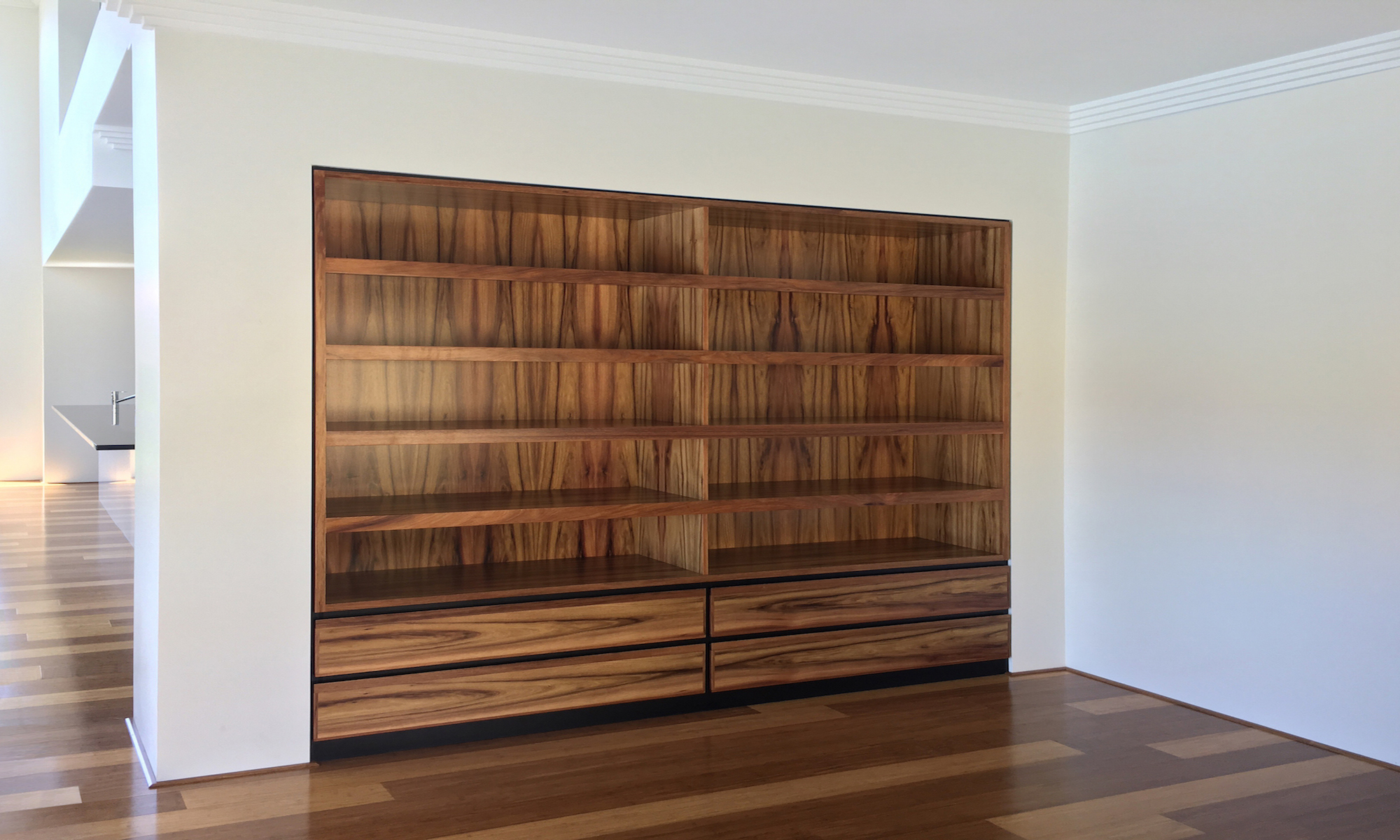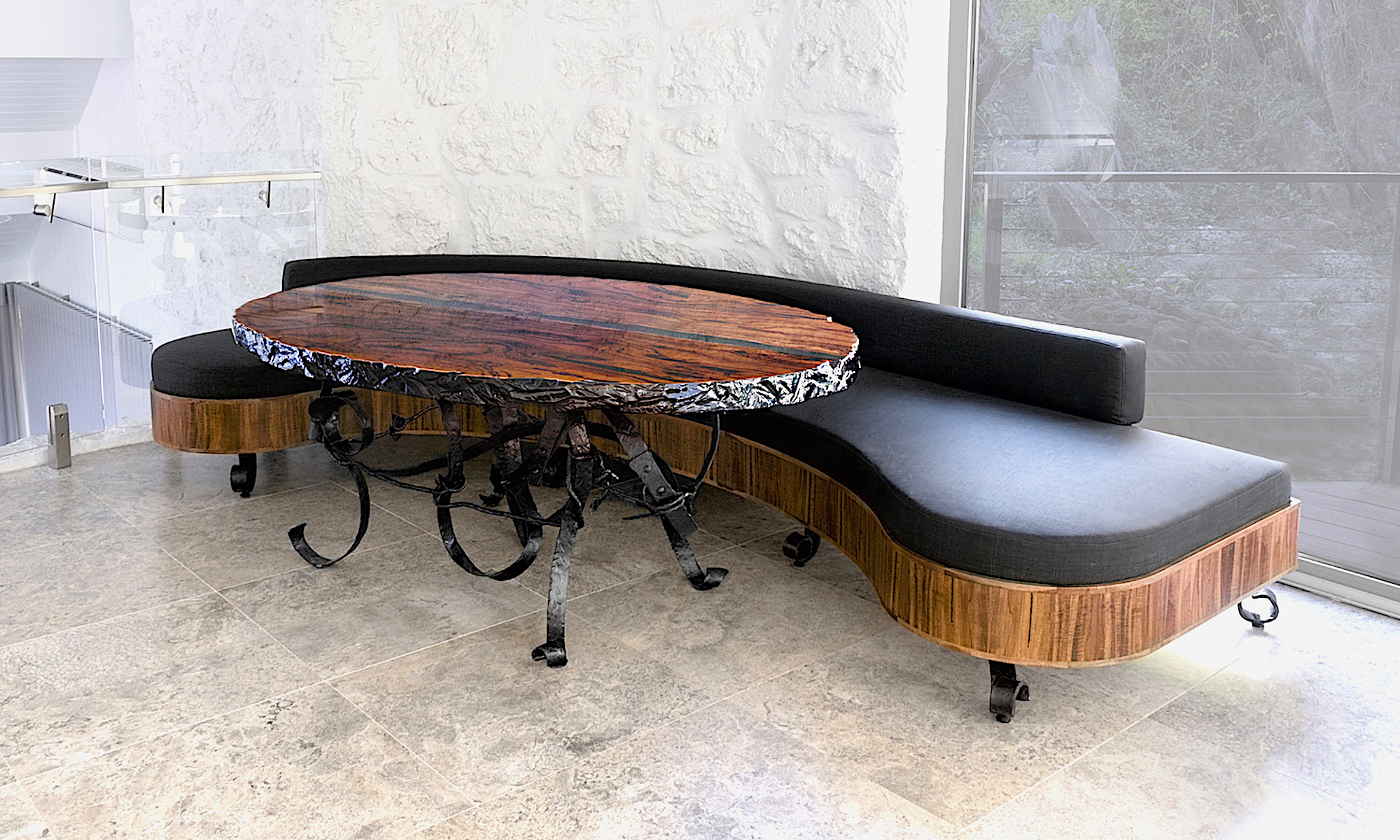 Bespoke furniture and fitouts handcrafted in our Perth workshop
Nothing enhances a home more than thoughtfully designed, finely crafted cabinets or tailor-made furniture. At Santer Interiors we create stunning cabinetry and individual furniture pieces, tailor-made for the specific needs of each client. It could be a unique centerpiece for a room, high-quality bookshelves or built-in storage, or even a complete room, like a home office or home theatre. Whatever your requirements we typically use solid timber and premium veneers to create our meticulously hand-made pieces. If you like what you see on this website please get in touch we'd love to discuss your project.
LONDON TRAINED
Neil Santer honed his crafts as a carpenter, cabinet maker and joiner working on high-end developments and prestigious, private hotel fit-outs in London, where exemplary work kept him in high demand. Since emigrating to Perth, Neil has continued building his reputation as a designer and master woodworker creating unique pieces of furniture, and masterfully crafted shelving, cabinetry, and built-in case pieces. His artisanal approach to woodworking and his dedication to quality ensures that every item leaving his workshop is a demonstration of superior craftsmanship.
INDIVIDUALLY MADE TO ORDER
Every commission we do is unique and that's what makes our work so rewarding. We listen attentively to your requirements and your ideas, as this is the heart of custom carpentry. We discuss the sort of thing you have in mind, then come back with a working design to create an outstanding and artful, made-to-measure piece that you can be justifiably proud of.  Learn more about our custom-made cabinet process.
WHAT OUR CUSTOMERS SAY
"Having commissioned Neil to build a walnut credenza, I would highly recommend him to anyone requiring quality bespoke furniture.  Neil went to great lengths to ensure the piece was exactly what I wanted and communicated constantly throughout construction to ensure it.  Neil's genuine love of his craft is evident in the attention to detail and finish.  It was a pleasure to deal with him and I hope to have another piece of his work soon."  Cathy Zorden, South Perth.  For more testimonials click here.
HOW TO GET STARTED
In the first instance, we just need to get the idea from your imagination into ours: you could share some rough drawings with us, or show us a few magazine clippings of the sort of thing you had in mind. Also, you could email us some photos of the space where your custom-made, built-in furniture will go, rough measurements help too. Once we understand the project, then we can discuss a budget, so you'll know roughly how much you'll need to allow. Learn more about our process.